Wondering if there is a way to use touchscreen to control loop recording in Firmware 5.0?
Yes, just touch the record , etc… it works
Thanks heaps! I should have specified, I don't have the Aeros yet, but read a lot about the loud footswitches when recording through mics. I don't record vocals much, but the unit would be used on the desktop, so I can use my fingers instead of my feet. Great news! Now 100% sold on the Aeros!
Correct yes it is possible, all onscreen button commands can be tapped, check out the full rundown of the Aeros version 5.0.x in this cool video here!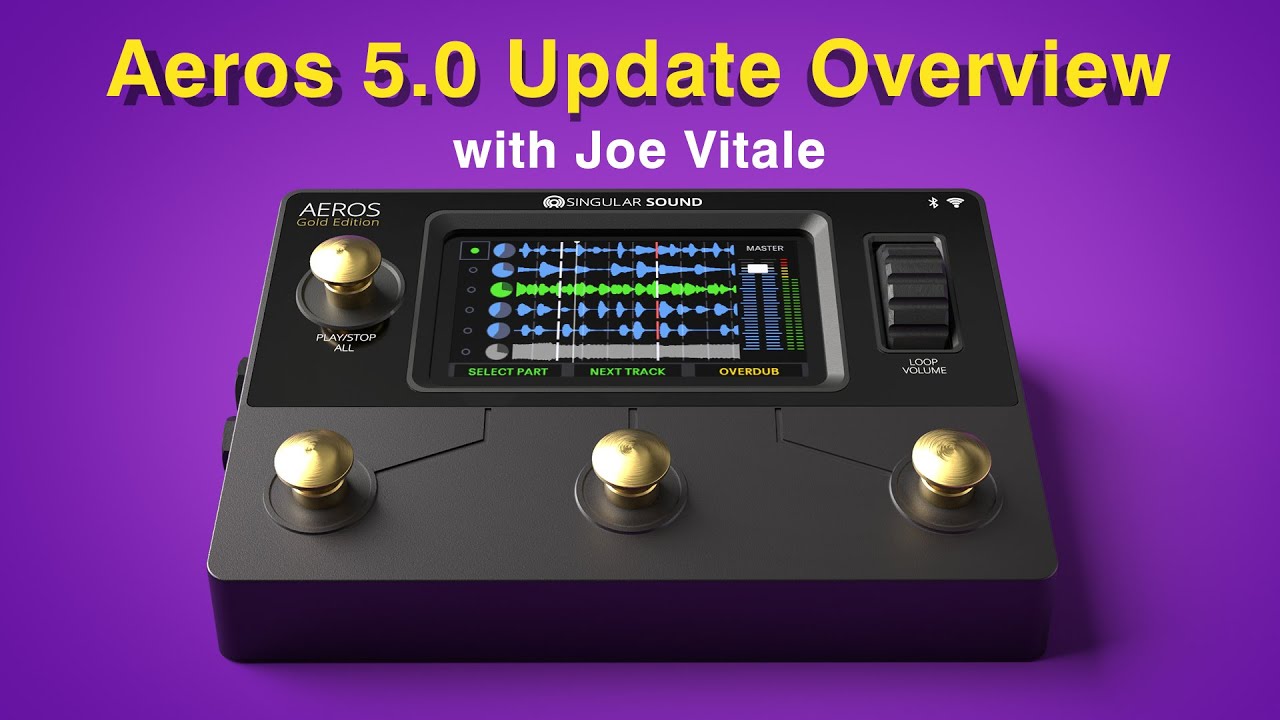 Wow! That video is THOROUGH! Amazing, thank you.