Hi Everyone,
Here's something I put together this weekend with an Arduino. It's a footswitch box that simply sends part changes to the Beat Buddy. If you have a song with lots of parts and you want to transition to them with ease, this is the footswitch for you.
I created this for jamming with a multi-part slayer-inspired BeatBuddy song I made (find it here: http://forum.mybeatbuddy.com/index.php?resources/slayer.3359/).
Download the Arduino sketch here: https://www.dropbox.com/s/ehnwquiag4b3r65/BeatBuddyControl.ino?dl=0
Here's a breadboard mock-up of it with 1 button :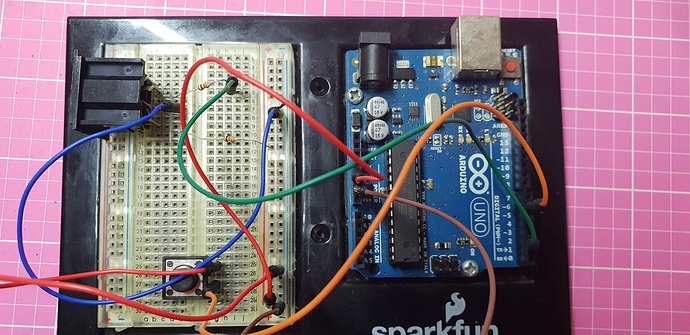 Here's my ugly floor switch box (buttons are temporary whilst I wait for momentary footswitches to arrive)…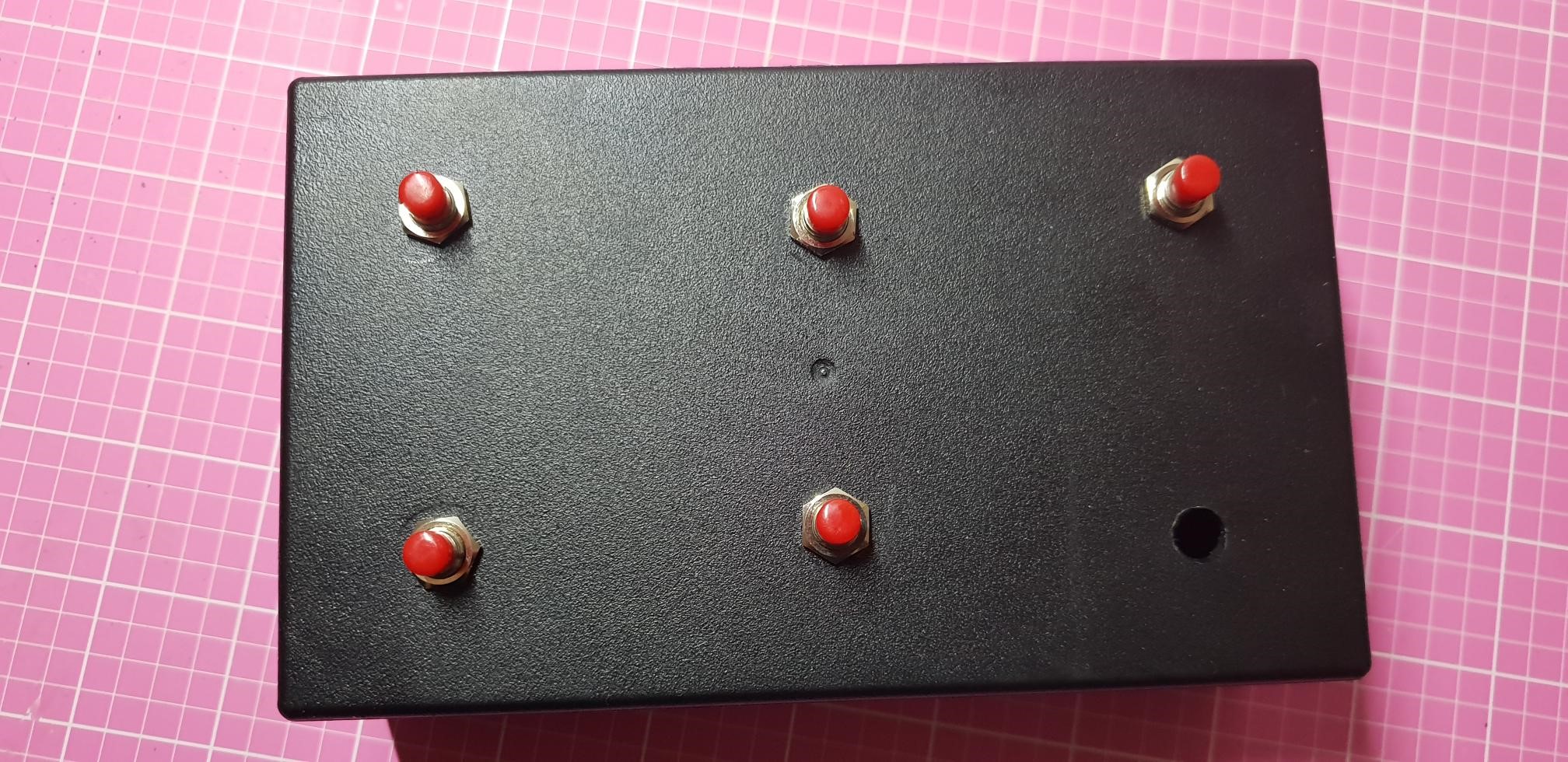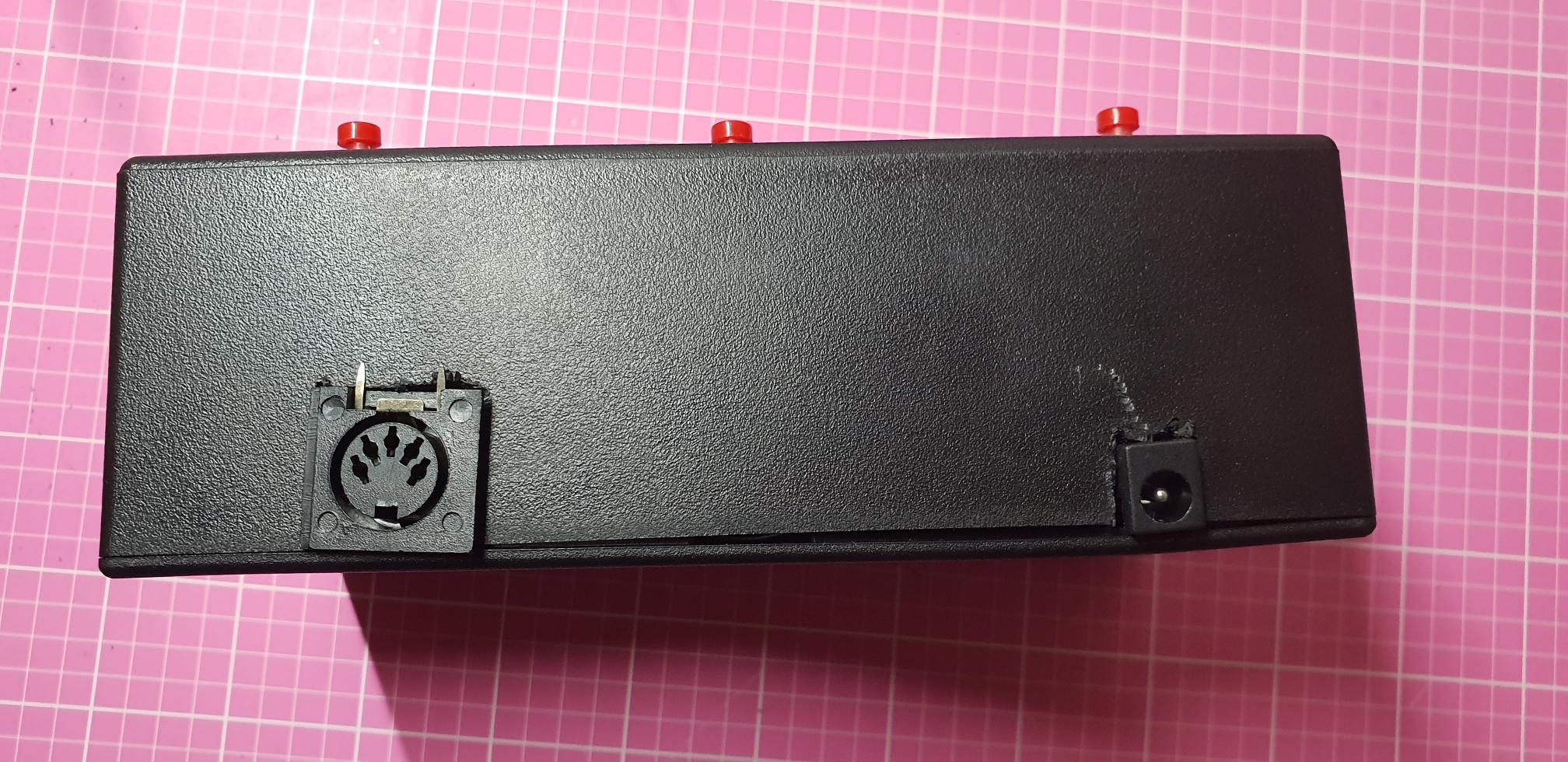 You can add as many buttons as you like (unitl you run out of digital I/O pins).
Here's a demo: