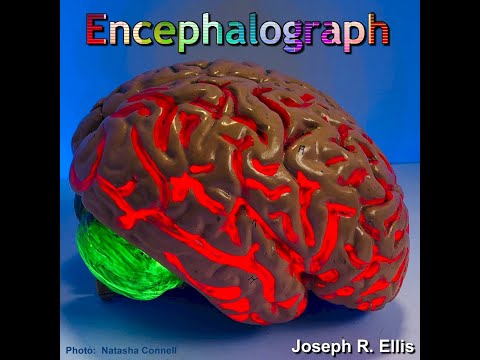 This is kind of a long jam session at about 9 1/2 minutes, but it builds up along the way. I normally get bored with a song after that long, but I worked on this one for several days and it always came out about that long and I didn't get bored with it.
This track features the Behringer Poly D analog synth sequencer clocked by a BeatBuddy via midi. The BeatBuddy and Behringer provided the rhythm. The lead was created using a Moog Mavis mounted in a NifyKEYZ Eurorack keyboard enclosure, which was connected to the Poly D's midi out so the arpeggiator would also be in sync. It was all connected to a Behringer USB mixer and captured live in one performance (no multi-tracking or overdubs). The Mavis' output was connected to an EHX Oceans 12 dual reverb unit.
The title was inspired by the idea that this song represents what goes on in a person's brain when they have insomnia. An electroencephalogram is sometimes used in the treatment / detection of this ailment.