Hello
I was never a huge fan for a Volume exp function on the looper, but I can accept that people want it
no problem with that feature.
But what I see he most, is that some user don't like the looper , because it's to difficult to use it with only 4 switches
Hell yeah the double tap to mute is so grrrrrrrrrrrrrrr!
I was thinking about, and I don't speak for myself, because I have the MM, but I speak for other people
I speak to make this looper more easy to use, with simple switches
Maybe is it possible to add a function for a choice on the EXP, which could simplify the use, even in live situation
Simple to add a footswitch like the Beatbuddy one, and when this is plugged, that this one is the Mute/unmute in a single tap, and change the switches of the Aeros with only the Undo/ redo /Erase
In this case we can have 6 operational footswitches .
With this you can use this looper even in 6X6 mode with the next track and just press the mute/unmute
Could be more easy
Just a choice in the settings: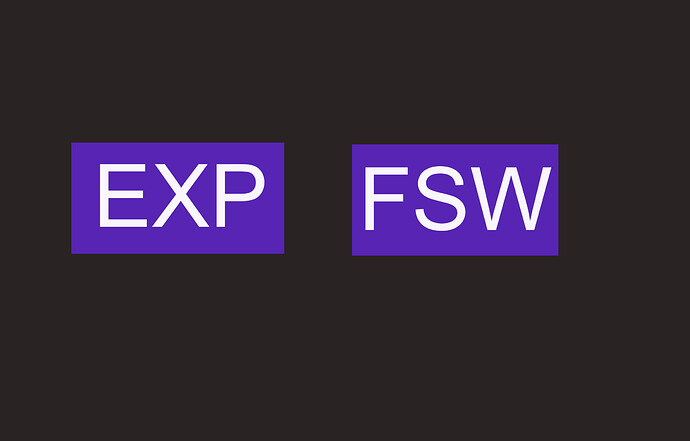 Possible or not ?