I've been having a problem converting songs to the World Drum Set for a very long time. I've hacked around with it I'm wondering if someone has a good rule the thumb I can write down and do it the same every time.
Beat with standard drum set: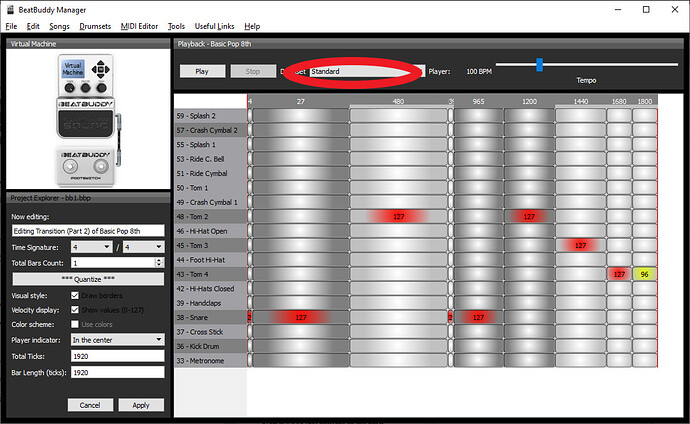 Beat after setting World Beat: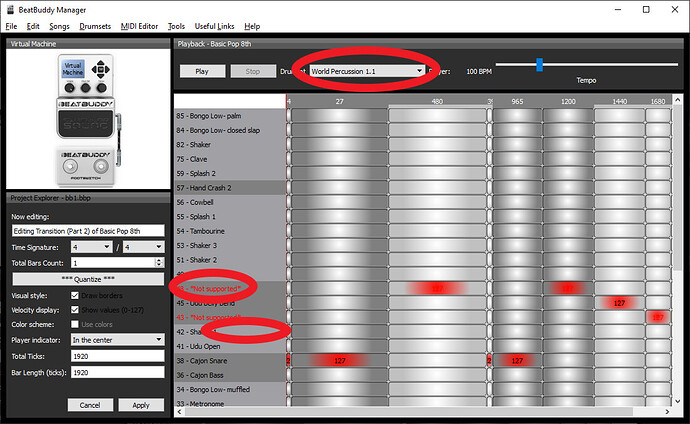 Which part of the kit should I move these beets to?
t