I really can't understand the video instructions on how to add my downloaded songs from BeatBuddy library. I have eventually muddled through it, but when I chose any song in BeatBuddy, there was only silence. I have managed to get sound from my editor, or BeatBuddy Manager, but I can't get the card to make a sound in the pedal.
Can anyone help me sort this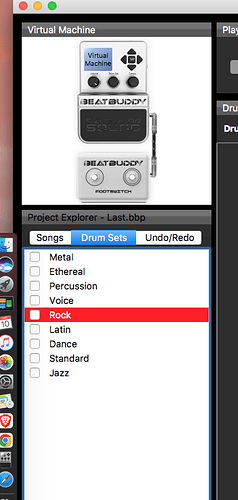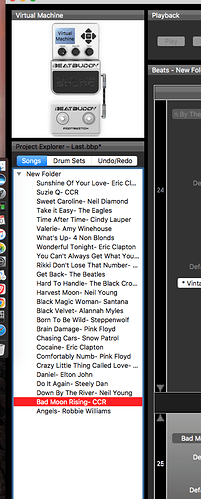 as this is doing my head in. I have attached 2 pix of what my Manager looks like.