hello , requesting Blink 192 - All the small Things OPB
Thank you in advance
I'll work on this one too
UPDATED: all 4 songs you asked for have been posted as OPB.
hmm weird because they do not show up in a search . can you post the link please. i searched for hours before i made the request
Update : found all of them except KISS- She . thank you for helping me out and uploading these. i misunderstood what you meant by they had been uploaded. super appreciative.
Cheers
You can also set Latest as your default home page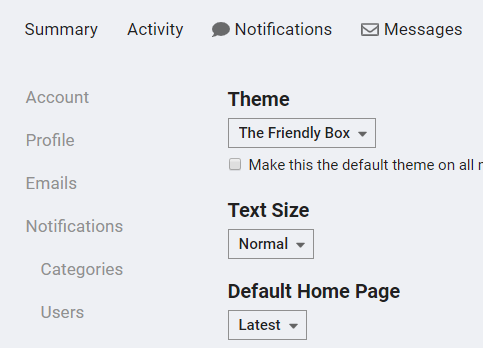 Excellent. Thank you for the advice i will set up my homepage.