Hi Folks,
i'm feeling stupid as i don't get it how to synchronize the BB Manager with the SD-Card in the BB connected via USB Cable. Yes i read the manual and i watched some videos. But in my case the "Synchronize Project" option ist grey and not available.
Should i better copy the files manually?
Please see screenshot attached.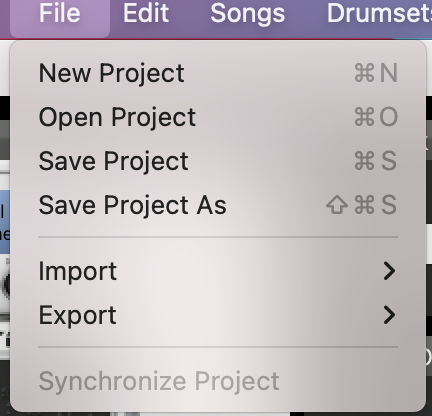 Thank you
Stefan