Is the Singular Sound Web Site working correctly? I cannot access links (two different PCS, Chrome or Edge.
Seems to be working.
Which two links are you having trouble with so that we can check them, please.
Just tried on a different PC and works…thanks.
Still havvin issue…see attached file. Same result in Chrome and Edge. Do I need to change some settings?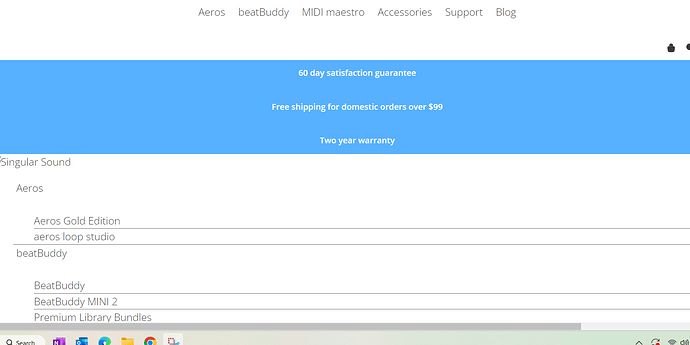 We'll need more information to diagnose the issue. Sending you a PM.
Hi I'm on an ipad, and I cant see a button anywhere to post a new topic. I can reply. Is it because I haven't posted anything in 7 months? I don't see that Im restricted.
Don't you have a button in the upper right corner of the main page + New Topic?
This is what it looks like in iOS iPhone: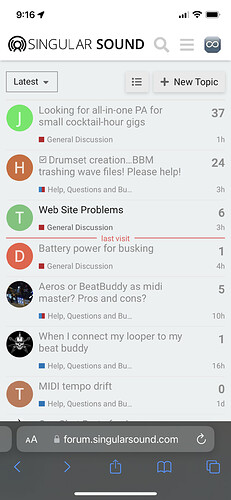 Click on the blue dot on the bottom right.