My menu does not show a choice for "Edit" and I don't know why?
When I right click on a song part I do get a menu but "Edit" is not one of the choices. I get Play, Copy, Paste, And Export Midi File but no Edit.
Hey @Gary7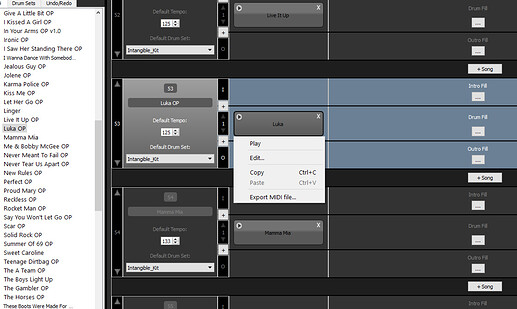 You can see in the image above if I right click on an existing MIDI song part the menu shows that I can edit that MIDI part. This is what you want.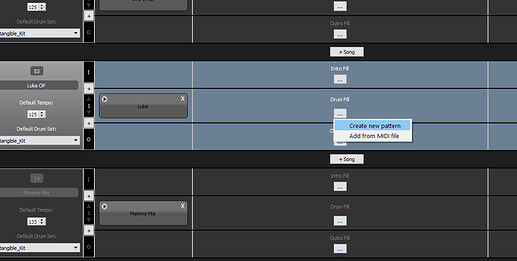 This image shows what you need to click to create a new MIDI song part if one does not exist in the current song. Just right click on the little white icon with the 3 dots.