hey tried this but no luck!
I also have that issue

My Aeros Loop Station is first in my chain, so it is not related to pedals that go before it. I also have MIDI in connected to tempo sync. @BrennanSingularSound Any updates on this topic? Do you need any type of testing on our side?
+1… It s very important to fix this issue. It is not an little issue for a Looper… It s a BIG ISSUE.
+1, any updates on this would be massively appreciated
Hi!
I have the same issue, in ROP mode I get a "pop" at the beginnig of the loop.
This makes ROP mode useless for soundscape players, the pop is really annoying.
I made a video with this issue: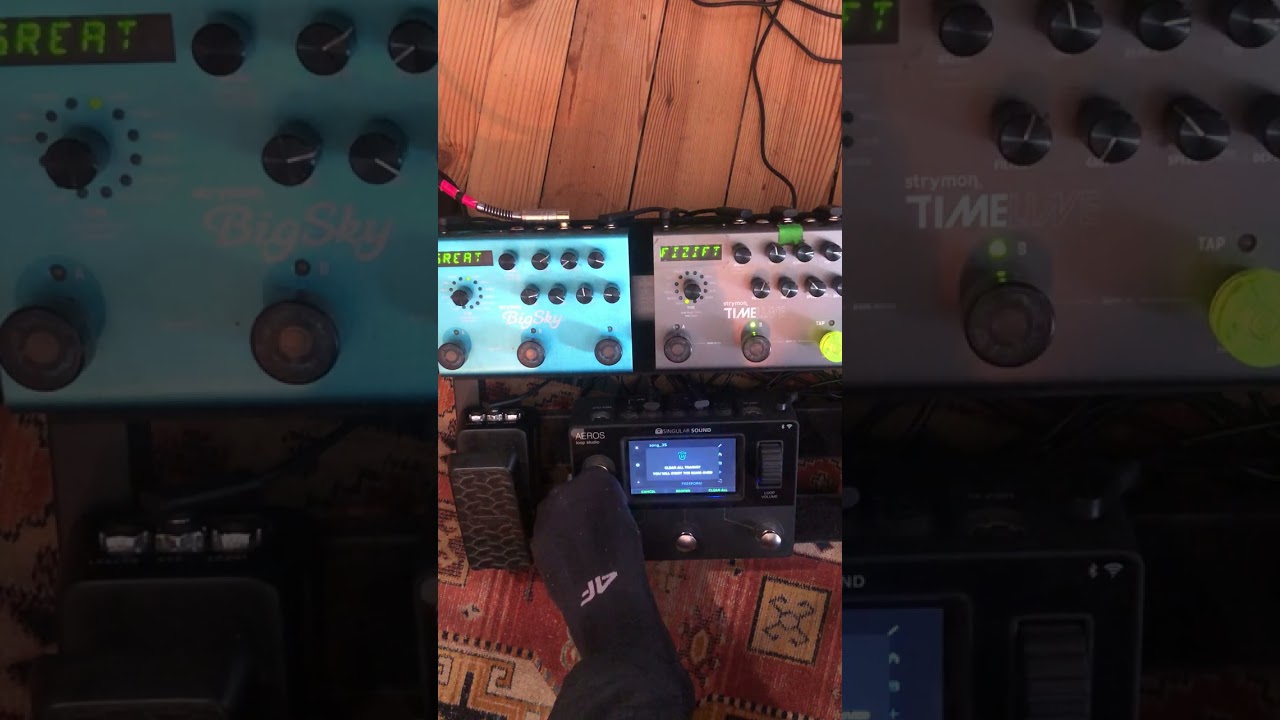 The issue looks the same in quantized mode.
Is there any chance to fix it?
Been lurking in this thread for a while hoping for a fix. I've got exactly the same problem, have the Aeros bypassed on my board gathering dust because of the pops. It'd be awesome if there was some official news on the issue.
I have had the same problem when updating to 5.1.x. Going back to the previous version 4.3.x solved the problem for me, but it is not ideal. I look forward to the team solving this problem. Some information on this would be nice, it is a pretty serious error.